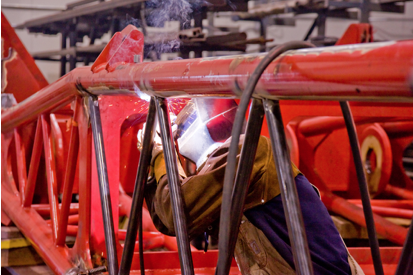 ENGINEERING
Our engineers specialise in Raimondi Tower Cranes and have been working with this product for the last 5 years understanding the design and needs of our customers. Our engineers are innovators that look for a solution rather than focus on a problem. This has awarded Stellar Cranes many project successes where other crane companies have withdrawn believing the job was not achievable.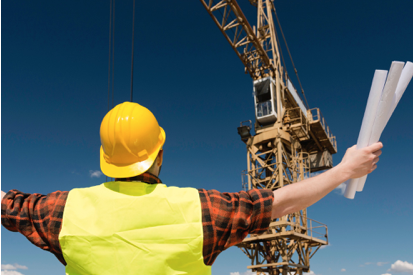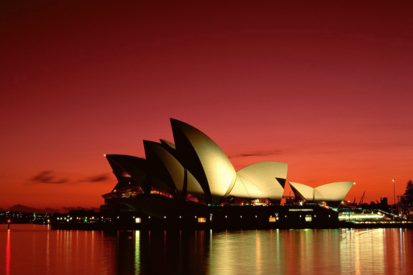 LICENCE & REGISTRATION
Stellar Cranes actively manages the processes of ensuring all our operators and dogmans have their licences up to date as well as providing the additional service of crane registrations for each site.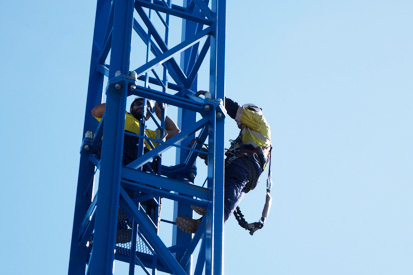 QUALITY ASSURANCE
Stellar Cranes undertakes a thorough inspection of all its equipment for structural, electrical and mechanical faults as soon as it enters the yard. We ensure all our equipment is in working order before it is moved to a new site. This is to reduce breakdowns and to assist in our documentations to ensure all our records are up to date to avoid loss of information. This also assists with future trouble shooting done by our technicians.