Welcome to Stellar Cranes. Sydney's fastest growing tower crane and equipment supplier with operations across Sydney ranging from government transport infrastructure projects to apartment developments. We guarantee to make your next project safe, smooth and professional.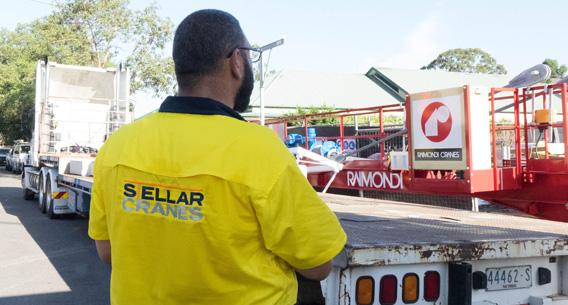 OUR PEOPLE
The Stellar Cranes family consists of highly qualified, trained and experienced crane professionals. We take pride in our brand and expect our staff to feel the same. We offer extensive training to all our staff and continue this training throughout their employment with us. We offer long term career development plans to ensure our people feel valued and know they will have a place in our company. This resonates with their dedication to their jobs and the quality of their work.
PROUDLY AUSTRALIAN OWNED
Stellar Cranes is proud to be an Australian owned company operating across many regions in Sydney. We are one of the fastest growing Tower Crane and equipment suppliers with plans to expand into other regions of NSW.
OUR EQUIPMENT
Stellar Cranes has a range of lifting equipment available to suit any project needs. Our fleet consists of Tower Cranes, Retractable Platforms, Man + Material Hoists and more. Our equipment is regularly serviced and maintained to ensure they are working efficiently and as safely on site.