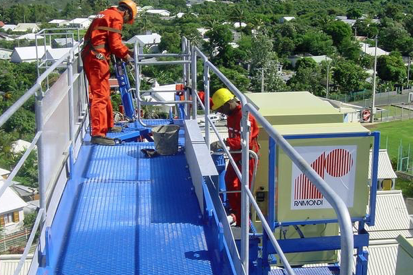 PREVENTATIVE MAINTENANCE
Stellar Cranes is committed to providing top quality products. We do this by ensuring all our cranes and equipment undergo extensive maintenance at their scheduled times.
This not only helps to reduce breakdowns on your project but to help maximise productivity on your site.
We keep all our log books up to date to help manage this process for you. Please be sure to contact us for your next service.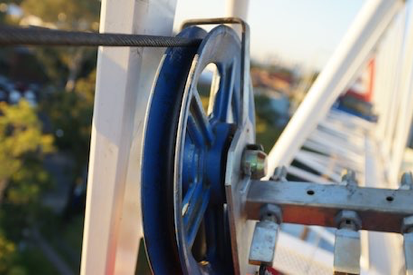 BREAKDOWN SERVICE
Stellar Cranes understands the stress of having a plant or equipment break down on site. We have a dedicated team of technicians experienced in troubleshooting and resolving even the most complicated issues. All our technicians have undergone extensive training in Tower Cranes and other equipment and come highly recommended.
Our highly trained and experienced technicians are on call 24 hours a day 7 days a week to ensure a smooth and successful project. Call us today to find out more.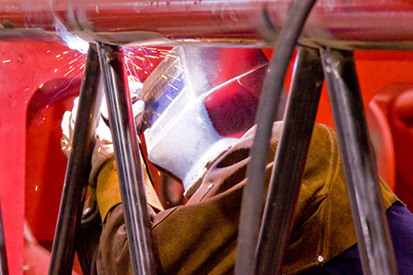 EQUIPMENT & PLANT REPAIR
Stellar Cranes also offers equipment owners who require their tower crane or other equipment to be repaired or refurbished. Our highly trained and experienced technicians can help extend the life expectancy and performance of your equipment using our engineering partners to ensure they meet manufacturer standards.
We also offer metallurgical testing complete with certification. Speak to us today to find out more.