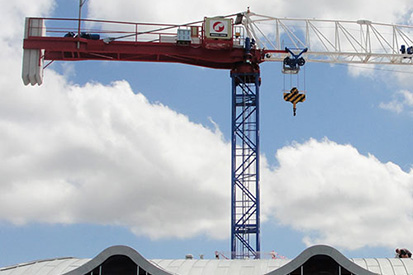 Stellar Cranes has a range of carefully selected tower cranes available for hire to suit all types of projects. Speak to one of our specialists to find out what crane will best suit your site requirements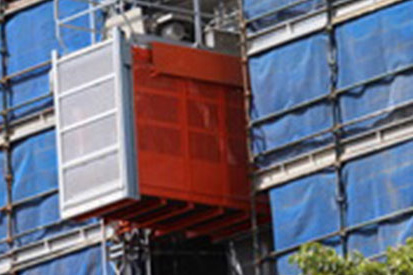 Stellar Cranes has a range of man and/or material hoists available for hire. All our hoists come with experienced operators. Call us today for a quote.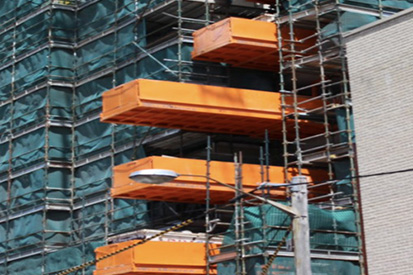 Our range of loading platforms bring efficiency to the construction site by safely and economically distributing machines, equipment and heavy, bulky materials to various floors of the building.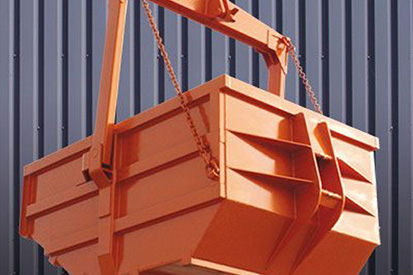 Stellar Cranes has self-unloading bins that are fully automated available for hire. Our Self Unloading bins incorporate a carefully designed, angled base to allow immediate and complete emptying. Ideal for confined job sites without much room to maneuver.
The Self Unloading Bin has a 1m3 to 3m3 capacity and is easily operated by one person.